If you need transmission repair in the Roswell, NM area, Roswell Nissan is your premiere transmission service provider for Nissan vehicles, as well as other makes and models of cars, trucks, vans, and SUVs.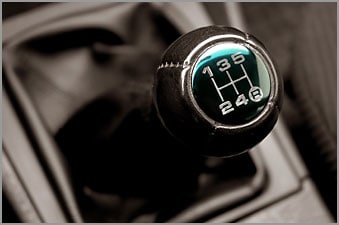 Did you know that most modern automobiles have transmissions that are controlled by computers? You need a transmission expert like Roswell Nissan to correctly diagnose any transmission repair you need, as well as to fix your manual or automatic transmission to restore it to optimal running condition.
Common transmission repairs include transmission fluid drain and fill or exchange depending on condition of fluid, and transmission replacement if needed based on the technicians diagnosis. When replacement is necessary, we use OEM parts for the best performance. Most repairs at Roswell Nissan have a 12 month/12,000 mile warranty but some remanufactured transmission replacements come with additional warranties (see your service advisor for full details). We also handle simple maintenance repairs such as replacement of the transmission filter if vehicle is so equipped. Our goal is to provide the best value transmission service to put your vehicle back on the road in the best running condition.